ModySplash™
ModySplash™
ModySplash™ improves the wettability of plastics by permanently increasing surface energy. Creating a hydrophilic, highly wettable surface, which not only aids thin film formation but also enables quick-drying characteristics.
For cosmetics, wound dressings, personal care articles, and water purification filters, wettability is vital to ensure products are always at their best. Control of wettability is critical to product performance in a wide range of different applications. ModySplash™ is durable, surviving repeated washings, scuffs, or wear. It can be used to activate virtually all thermoplastics, thermosets, and elastomers either as molded goods, continuous films, sheets or fibers.
ModySplash™ can be used to treat discrete parts as well as continuous roll goods and fibers.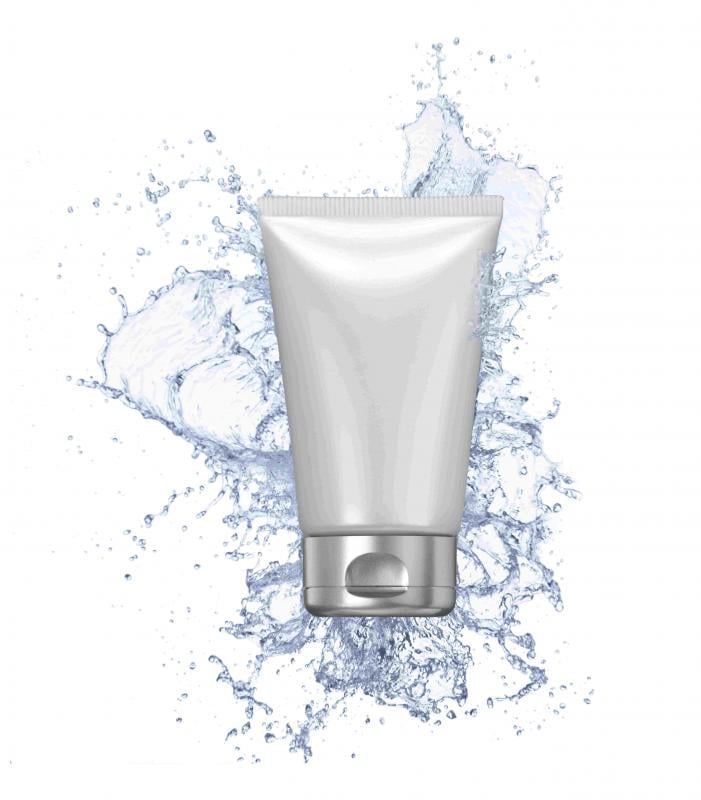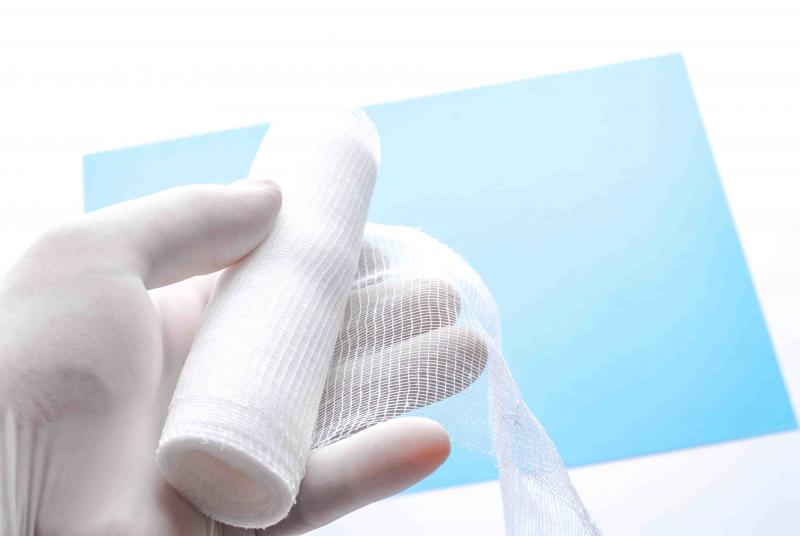 Consumer Goods

From eco-friendly packaging to enabling green chemistries, our solutions improve your customers' experience and brand awareness.

Industrial Products

Industrial markets rely on us to provide quality, consistency, productivity and value.

Healthcare

Our solutions improve the performance and reliability of essential medical products, ensuring peace of mind.
Selecting ModySplash™ for your non-woven fibers and plastics will improve the wettability of plastics by permanently increasing surface energy.
Integrating new technology can be challenging. We have worked hard to make ModySplash™ easy to integrate, and easy to deliver. We will work with you to identify exactly how ModySplash™ can meet your requirements.
The downloadable materials here will help you understand the options, and our team is on hand to help answer your questions, organize samples and develop a plan for bringing the benefits of ModySplash™ to your plastics.
Specify