ModyClear™
ModyClear™
ModyClear™ permanently modifies the surface of plastics, making them substantially more resistant to the penetration of stain, flavor, and odors. Effective at blocking the absorption of the toughest stain-causing agents, including tomato sauce, mustard, and turmeric, while at the same time preventing migration of odor and flavor into the surrounding plastic.
Unlike coatings, Modyclear™ will not wear off, even when used in extreme conditions and over repeated uses. By spreading the water out ModyClear™ imparts quick-drying performance to containers, rapid draining of detergents in case of appliances such as dishwashers or microwaves, increasing the lifespan of your products. ModyClear™ is most effective on polyolefins such as PE and PP, but can also be used on other plastics materials.
Using ModyClear™ will protect the visual appearance of your product.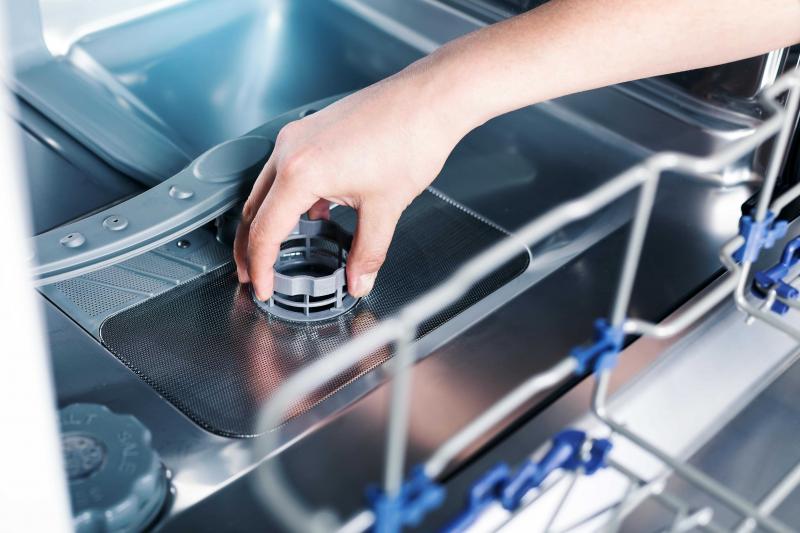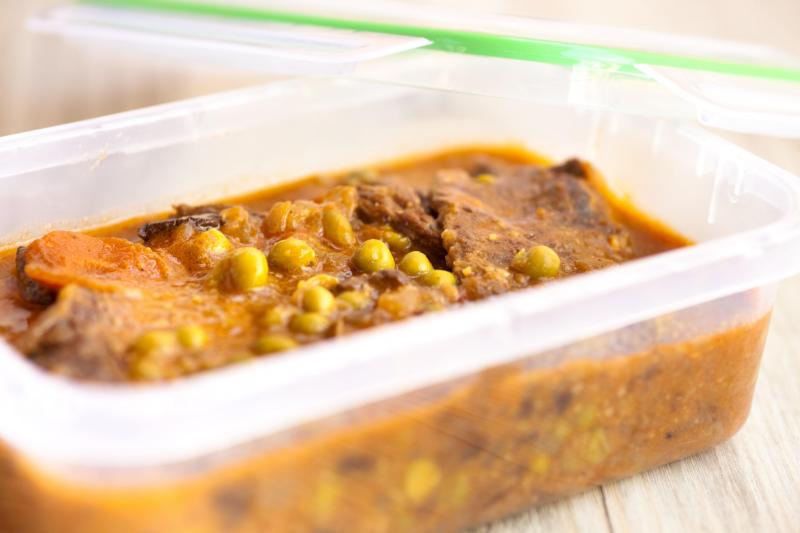 Consumer Goods

From eco-friendly packaging to enabling green chemistries, our solutions improve your customers' experience and brand awareness.

Industrial Products

Industrial markets rely on us to provide quality, consistency, productivity and value.
Using ModyClear™ will help protect polyolefins or other plastic products from the negative effects of flavors and colors that can impact negatively on taste, odors, and appearance.
Adopting any new technology can be challenging, but we work hard to make ModyClear™ easy to integrate, and easy to deliver. We will work with you to identify exactly how ModyClear™ can meet your requirements.
The downloadable materials here will help you understand your options, and our team is on hand to help answer your questions, organize samples and develop a plan for bringing the benefits of ModyClear™ to your plastics.
Specify