ModyBond™
ModyBond™
ModyBond™ permanently activates plastics without impacting strength, flexibility, or other critical performance properties. The process improves the bondability of plastic materials by permanently increasing surface energy. Plastics treated with ModyBond™ maintain high surface energies for years after treatment and are stable for long-term storage.
ModyBond™ provides superior surface performance, enabling the use of water-based inks, coatings, and adhesives systems. Evenly treating every exposed surface, whatever the design, giving you complete production freedom. Bonding parts treated with ModyBond™ often exceeds the strength of the materials.
With ModyBond™ you can utilize your first choice of plastic allowing you to maintain a serious competitive advantage with significant cost savings.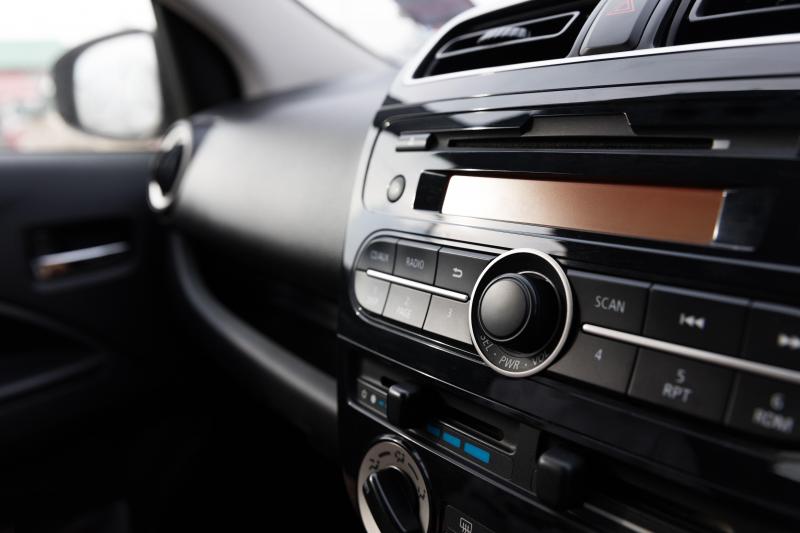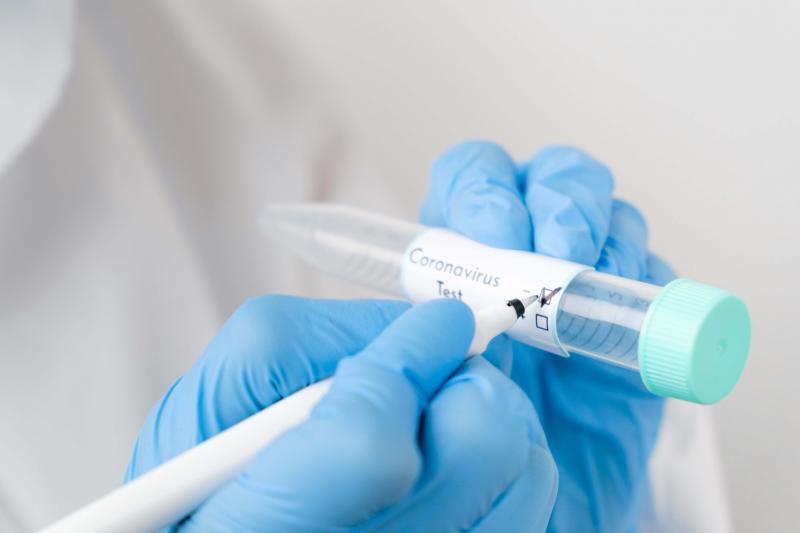 Transportation

Our solutions take you–and the world–further.

Consumer Goods

From eco-friendly packaging to enabling green chemistries, our solutions improve your customers' experience and brand awareness.

Industrial Products

Industrial markets rely on us to provide quality, consistency, productivity and value.

Healthcare

Our solutions improve the performance and reliability of essential medical products, ensuring peace of mind.
Selecting Modybond™ for your plastics will allow you to use your first choice of plastic helping to reduce your costs and maintain your competitive advantage.
Choosing any new technology can sometimes be challenging, but we work hard to make Modybond™ easy to integrate, and easy to deliver. We will work with you to identify exactly how ModyBond™ can meet your requirements.
The downloadable materials here will help you understand the options, and our team is on hand to help answer your questions, organize samples and develop a plan for bringing the benefits of ModyBond™ to your plastics.
Specify