Ingredients
Your ingredients, made better.
Ingredients
We make sure your products are durable
Protecting the integrity of your components in severe wear environments is a challenge faced by many industries. Extending the lifetime of such materials while upholding other material attributes such as tensile and impact properties can be challenging.
Our performance additives bring a world of new options to formulated elastomer, adhesive and coating systems, molded goods, and engineering resins.
We create our additives' unique surface-properties to facilitate rapid and stable dispersion and strong interfacial bonding with a wide variety of formulated systems. Whether you need to increase durability, wear resistance, or tear strength, prolong the life of components in demanding environments or add other advanced features, we can create a performance additive solution that meets your needs.
These performance additives ensure increased service life of your parts, materials and coatings, even in demanding environments such as mining, oil fields, conveyance rollers, and transportation. This increased lifecycle and durability of component parts and materials will significantly decrease production downtime while reducing maintenance and replacement costs.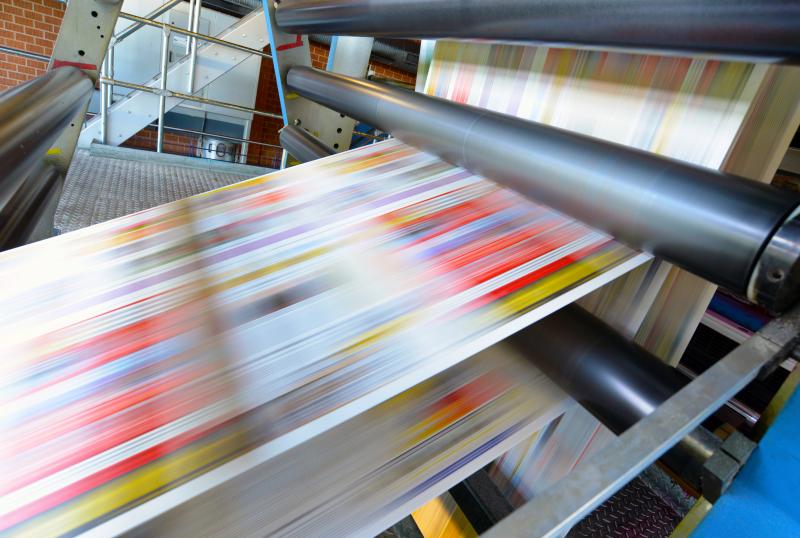 Abrasion resistance

Durability

Increased part life

Impact resistance

Tear resistance

Increased modulus
Benefits
Choosing Inhance Technologies' Ingredients protects the integrity of your components and makes sure your products are durable. This downloadable datasheet will help you understand more about our performance additives.
Specify