DuraBloc™
DuraBloc™
DuraBloc™ is our barrier technology for plastic fuel systems that brings next-generation performance to your gasoline powered equipment. It offers the best combination of compliance assurance and manufacturing flexibility, while minimizing environmental impact.
From fuel systems on the road to on the water, this unique technology stops conventional gasoline and high ethanol content fuels from permeating through plastic constructions, ensuring compliance, quality and safety.
Plastic fuel systems utilizing DuraBloc maintain the recyclability of HDPE monomaterial fuel tanks, making it an environmentally responsible choice. It is also sustainably manufactured, generating zero emissions, zero water waste and zero process waste, reducing its overall environmental footprint.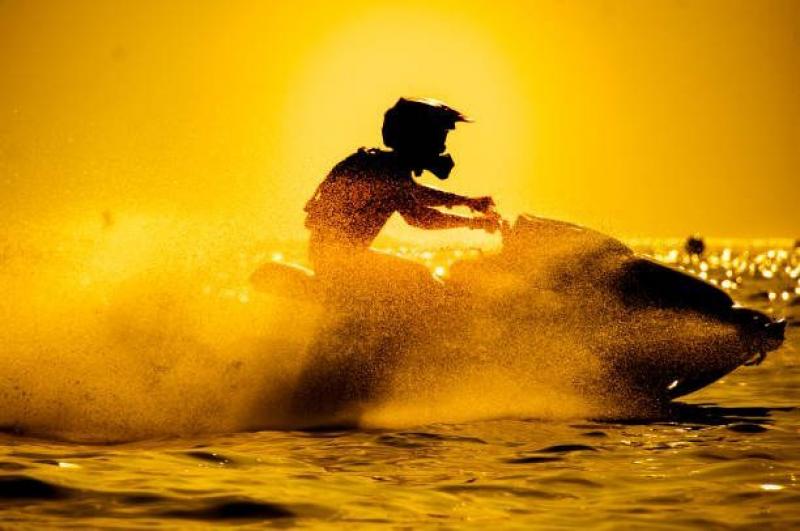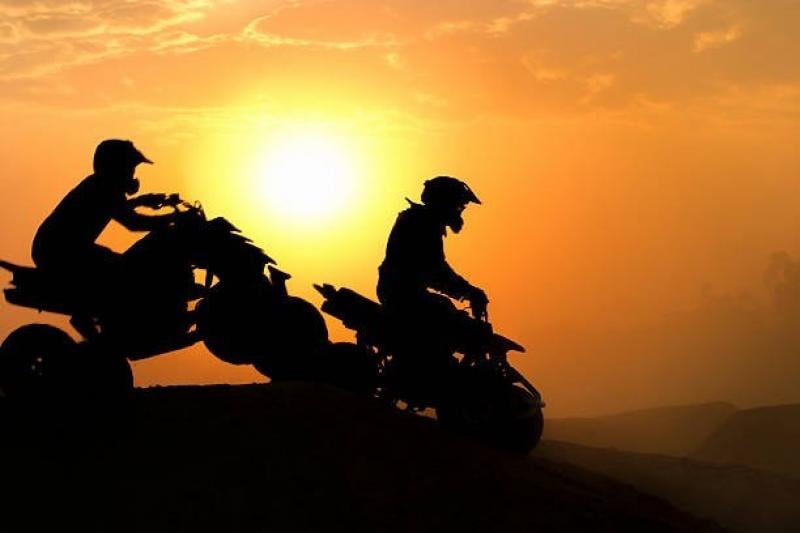 Choosing DuraBloc for your Fuel System Components (tanks, fittings, lines, etc.) reduces costs, ensures compliance and quality, and improves the overall sustainability of your product compared to other barrier technologies.

Adopting any new technology can be complex, but we work hard to make DuraBloc easy to specify, and easy to deliver. We will work with you to identify exactly how DuraBloc can meet your requirements, whether you are using blow molded, rotomolded, injection molded or thermoformed plastics. We have extensive experience testing and gaining compliance orders from various regulatory agencies.

The downloadable materials here will help you understand the options, and our team is on hand to help answer your questions, organize samples and develop a plan for bringing the benefits of DuraBloc to your fuel system.
Specify
Regulatory compliance

Total design freedom

Minimized permeation

Lower carbon footprint

Maximized consistency and uniformity
Benefits