ModyGlide™
ModyGlide™
ModyGlide™ technology modifies the surface properties of elastomers to reduce friction and increase durability. ModyGlide™ is a permanent modification to the surfaces of elastomeric materials, leading to a significant decrease in coefficient of friction.
All elastomeric materials regardless of shape or size can be treated with ModyGlide™.
ModyGlide™ protects treated elastomeric parts and can be subjected to repeated cleaning and sterilization cycles, retaining their low friction surface, due to the permanency of the treatment. Along with this, it improves chemical resistance, reduces swelling and fouling, and prolongs service life giving you greater reliability while reducing overall service costs.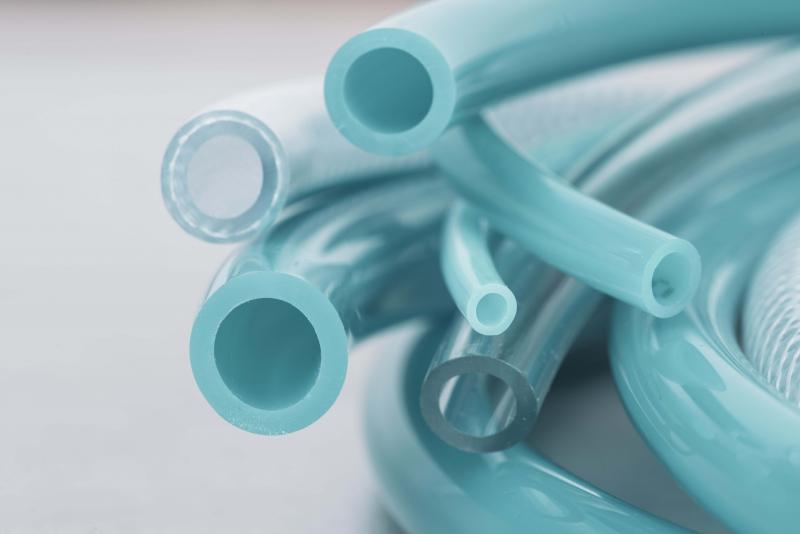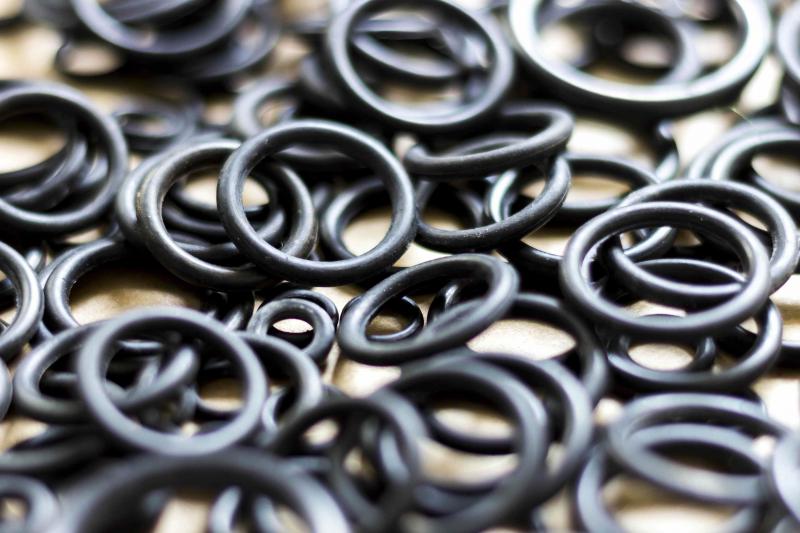 Transportation

Our solutions take you–and the world–further.

Consumer Goods

From eco-friendly packaging to enabling green chemistries, our solutions improve your customers' experience and brand awareness.

Industrial Products

Industrial markets rely on us to provide quality, consistency, productivity and value.

Healthcare

Our solutions improve the performance and reliability of essential medical products, ensuring peace of mind.
Selecting ModyGlide™ will reduce friction and increase durability and performance in your elastomer's materials.
New technology integration can be complex, ModyGlide™ is easy to integrate and easy to deliver. We'll work with you to identify exactly how ModyGlide™ can meet your requirements.
The downloadable materials here will help you understand the options, and our team is on hand to help answer your questions, organize samples and develop a plan for bringing the benefits of ModyGlide™ to your elastomer's materials.
Specify